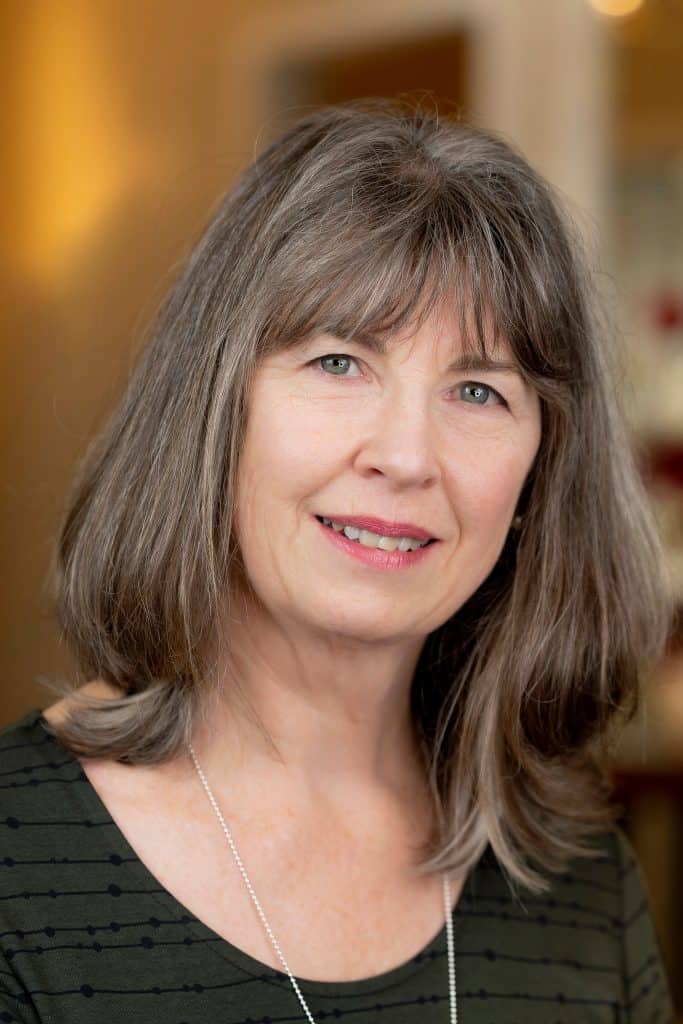 Helen with her experience in financial accounting helps Gary with office administration, paying the bills and the wages.
She fits this in around her fulltime employment at the Wairarapa DHB.
Outside of work, Helen is happiest pottering around in the garden or spending time relaxing with family and friends.
Visits to Whanganui are frequent to spend time with son Derek and Sarah and their family of four children. There are always birthdays or events to look forward to attending.