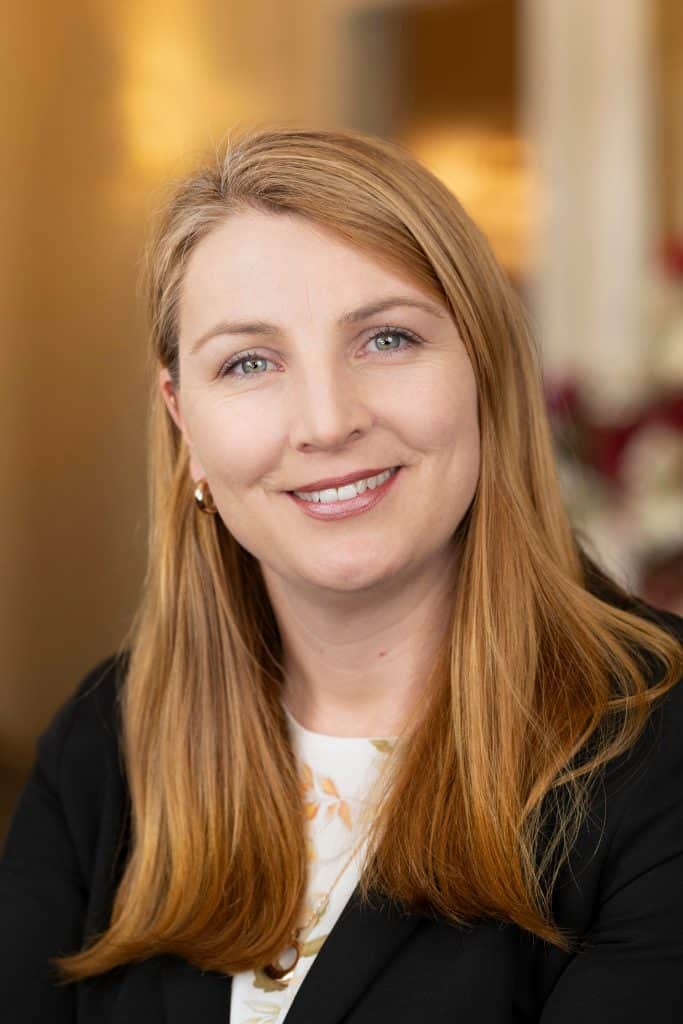 Caroline Finlay started with Gary Pickering Funerals as a funeral director and embalmer in 2017 having worked in the health, disability, education, emergency, and hospitality industries previously. She has found the skills, knowledge and experience gained transfer well into the funeral sector.
Caroline demonstrates her passion for working with people from all walks of life with her previous roles supporting people with intellectual, physical and mental health issues into employment; as a teacher aide at college level for students with a range of support needs; during her ten years as a volunteer ambulance officer attaining the qualification level of ILS Paramedic; and owning and managing a cafe including catering for events, weddings and functions.
After growing up in Wellington she moved to Featherston in 2000 with two young children, making up two of four generations of her family that have moved to the region.
Her now adult children have moved away for work, and she still has two children at schools locally.
Caroline's husband Dale is a builder and the family enjoy exploring the region, especially the coast for surfing, swimming and diving, and the hills for tramping and camping.