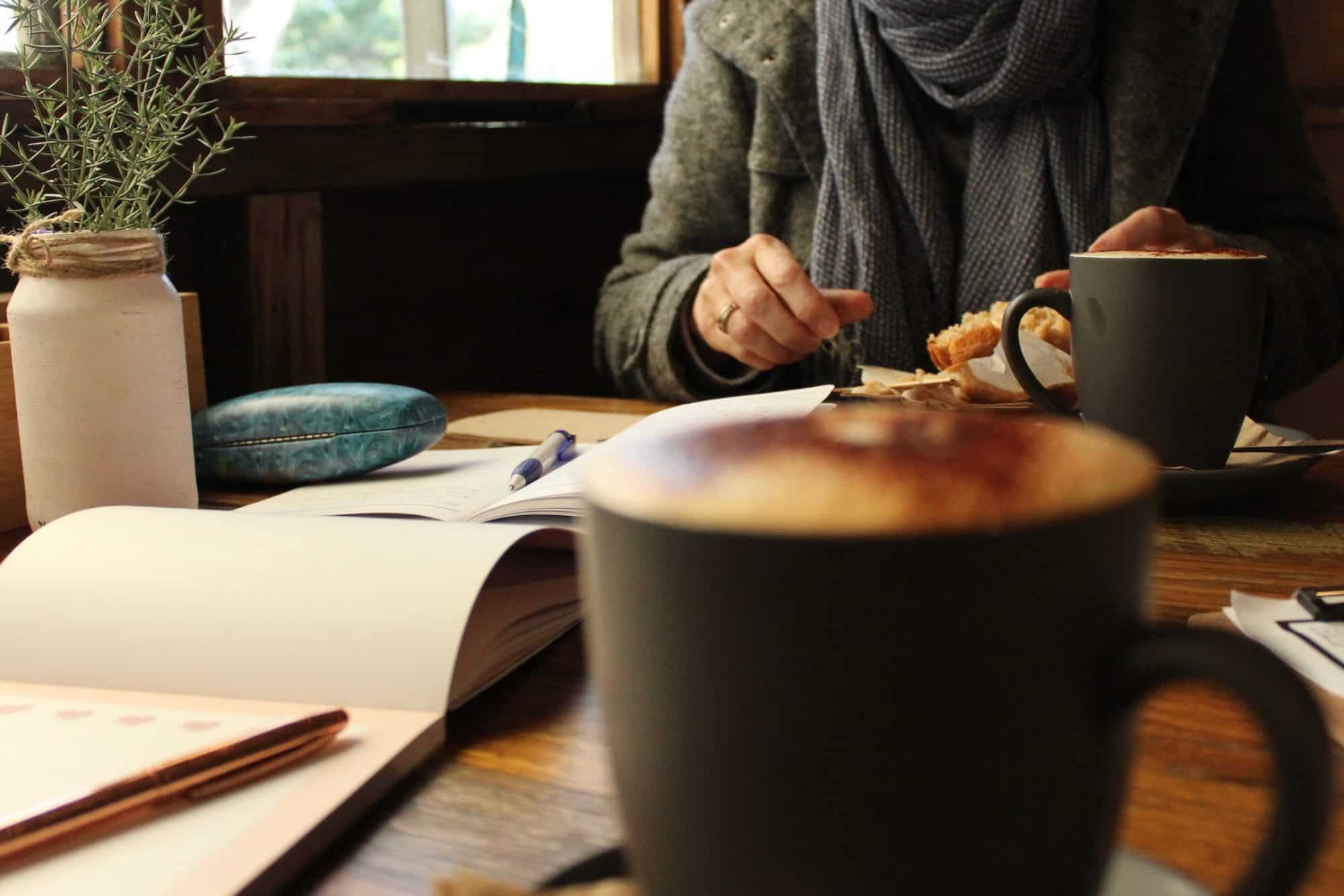 Before the Funeral
The death of a loved one is often an emotional upheaval and there appears to be so much that has to be done. Contact Gary Pickering. Gary and his team will guide you through the arrangement process to suit your situation and your wishes.
There is some paperwork that is legally required, including the death registration information for Births, Deaths and Marriages and the application for cremation, if required.
The family need to make some decisions about the arrangements and the funeral:
Whether the deceased will be buried or cremated and whether that will be public or private
Choose a casket – we have a range in stock and available to order
Decide how much you would like the deceased prepared – especially if the family wants to view the deceased, and if they are to be at home.
Where and when the service will be held
Who will be officiating
The content of the service: religious, readings, songs, hymns, music
Will the service be recorded and/or live-streamed
Where and how refreshments will be handled after the funeral
We can create an estimate for you based on the funeral and other options selected by the family if required.
Repatriation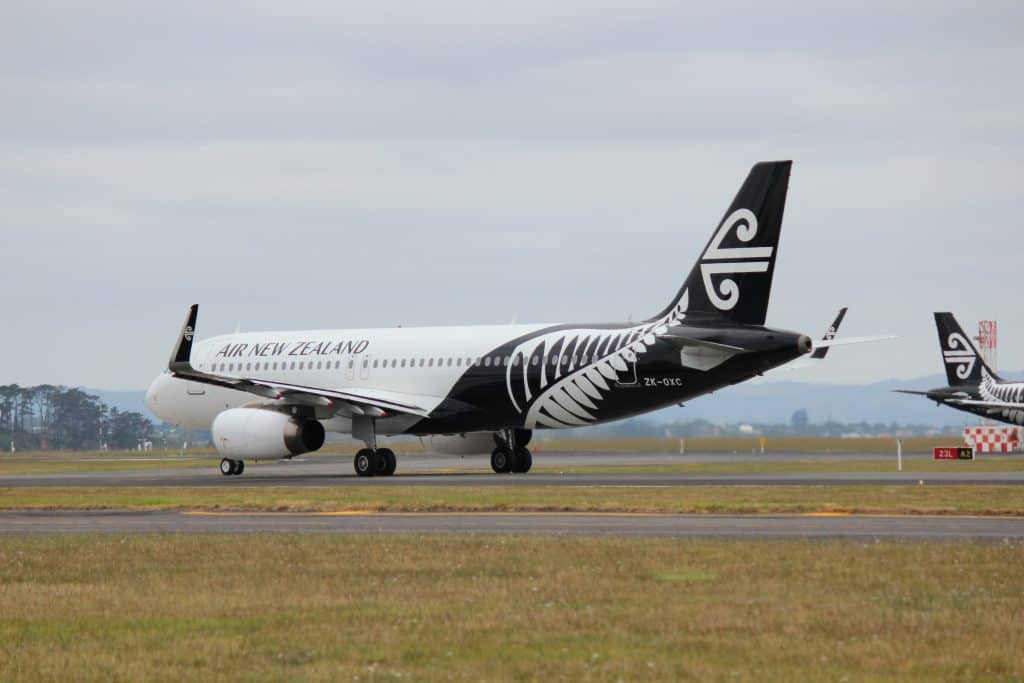 If your loved one has died away from home then we can arrange to bring the body home.
Gary and his team have experience in dealing with this both from overseas and within New Zealand.
This is easy for us to do – we can handle all the arrangements on your behalf.
Burial or Cremation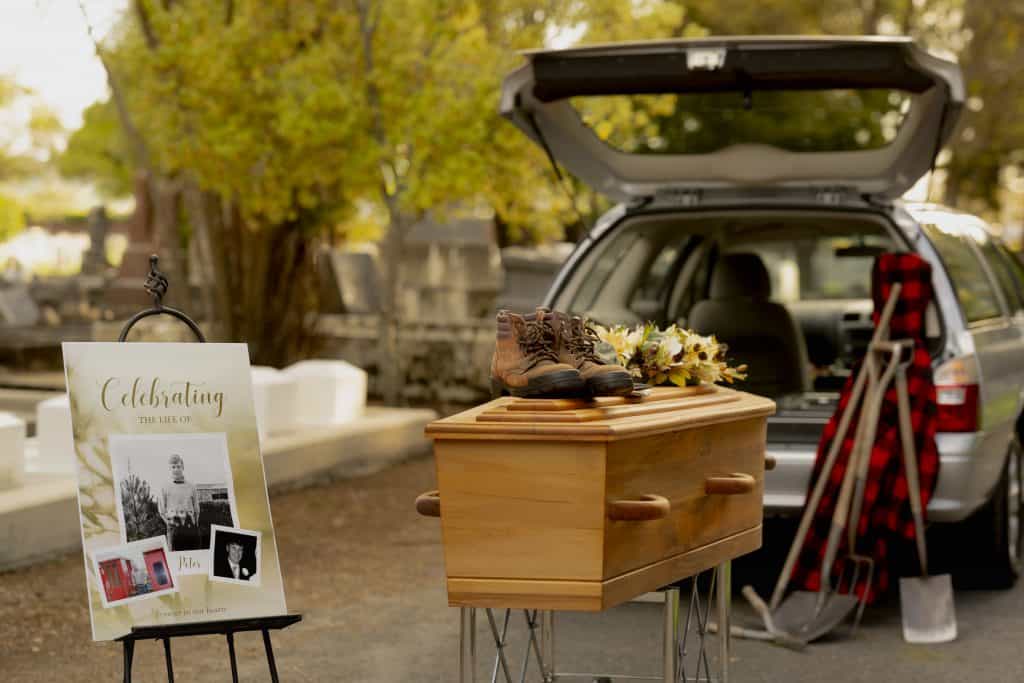 We can provide information on all the local cemeteries and the options of burial or cremation.
If cost is an issue, cremation is more economical than burial.
We can organise an ecologically friendly burial.
The best thing to do is to call us and find out the options and discuss your specific needs.
If you wish to have the positive experience of viewing over an extended period (at our premises or at home) – accepting that the person has died – then the body needs to be fully embalmed.
Where the viewing period is shorter and at the funeral home, then a light sanitisation is sufficient or an eco-prep might be your chosen option. (The eco-prep doesn't use formaldehyde or glutaraldehyde.)
Newspaper Notices and Online Tributes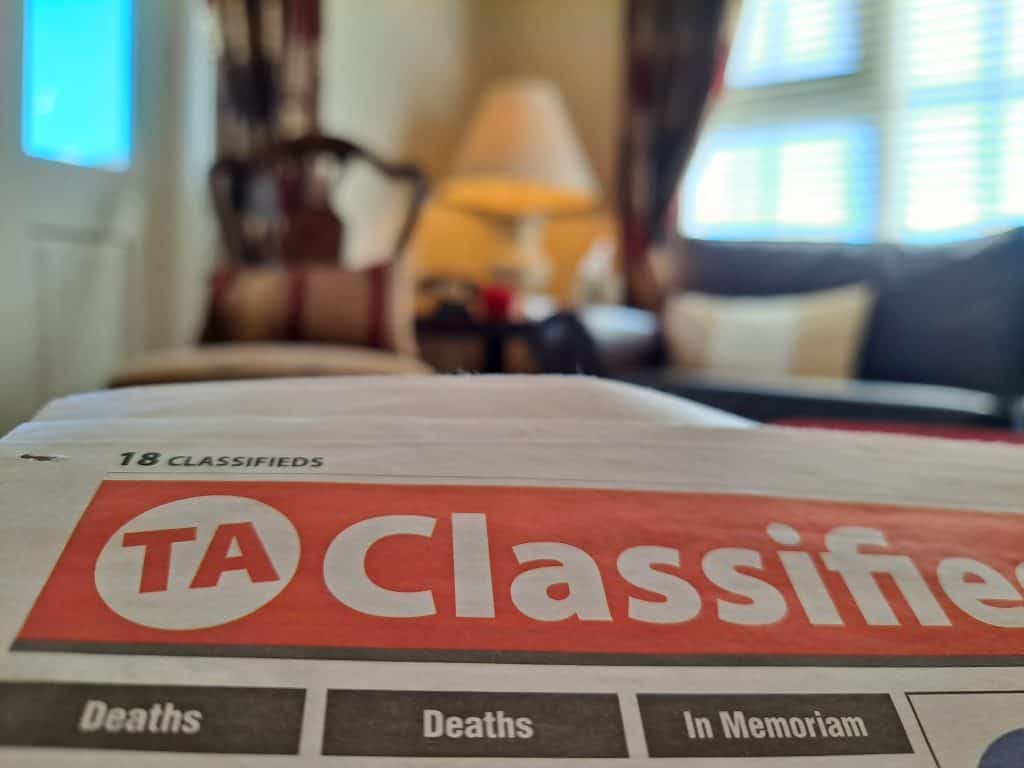 We will assist you to ensure your notices are accurate and include all the necessary information.
We will also ensure the notices are published in all the relevant newspapers to ensure that friends and relatives are informed.
Our online form guides you through the process and provides a useful record to capture your decisions.